I've been working for more than 40 years exclusively in Tuscany in sourcing, designing, restoring and marketing antique ruins for buyers coming from all over the world.
My expertise is sourcing the "right ruin" and my skills turning it into the most desirable authentic - Tuscan completed Home.
The Home, READY to use, simply does not exist as it will always be lacking something... to perfectly suits your requirements, desires, dreams.
To achieve the specifications and qualities of details that you, as owners, are aiming is a complex process... that can only start from the very beginning (the perfect ruin in the ideal location).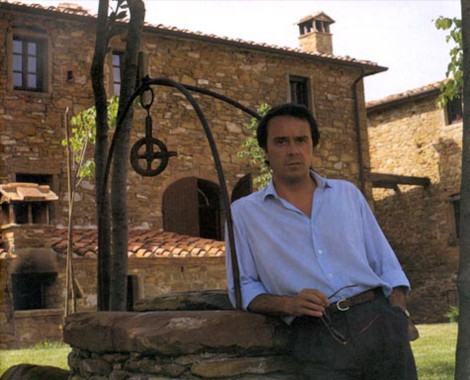 I'm not a Real Estate Agent at all, but an Architect-restorer and a developer myself. In my career, I sourced-restored-developed-marketed several Hamlets and detached farm houses for either outright ownership and/or shared ownership properties.
Using my vast experience in this market and Professional job, I'm in the position of proposing/accepting turn key Projects, which can be extended to the very end of the process, including the furnishing and Interior Design.
Amongst others, some years ago, I have been responsible for Frances Mayes' retreat restoration in Cortona and Private Escapes' Platinum Property restoration at Lucignano.
In 2008, Borgo di Vagli, one of my most important and complex restoration works, was awarded by CNBC's judges, as the Best International Redevelopment in the world. More recently, I have been chosen by Luxus Group, a Canadian based Luxury Real Estate and Lifestyle Company, to be the Restoration Architect and works Manager for all the Restoration developments of theirs in Tuscany.