Commissioned by Karen Crennan and Allen Toman, New York
What a pleasurable experience working with Fulvio, a unique architect, engineer, designer and artist, who agreed to transform our simple Casa Calonica into a beautiful Tuscan home. Like many old houses in Tuscany, ours had undergone multiple, partial renovations, each time losing charm, character, functionality, and most importantly, identity.
Fulvio rediscovered the essence of the house and in his deliberate, systematic and artistic manner transformed our «ugly duckling» into a true «swan».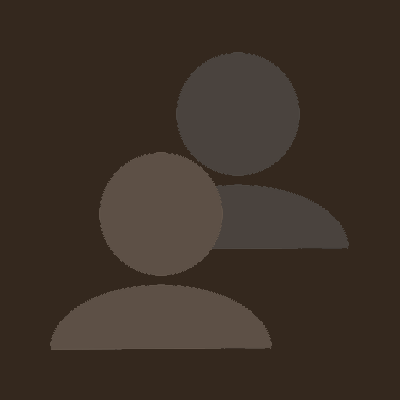 Karen Crennan and Allen Toman